Welcome
As Principal of St Joseph's, I, on behalf of our entire school community, extend a warm céad míle fáilte to our visitors.
St Joseph's College is a Catholic School which has been serving the community of Coalisland and surrounding areas for nearly 50 years. As a Catholic school we place great emphasis on the Christian values of truth, integrity, compassion, kindness, leadership and faith development. We are a community school and recognise the role we have in making Coalisland and the surrounding area as successful and productive as possible: a place where everyone is given a chance to contribute and show compassion for others.
At St Joseph's we are committed to developing the whole child. We will endeavour to inspire and nurture our pupils as they develop through their formative years with us. We will share our common Christian values and our College aims through their experience in our school so that they become fulfilled members of their families, community and society in general.
At St Joseph's we have an atmosphere of forward thinking and innovation and we are constantly developing suitable pathways for all our pupils: academic and vocational. No two students are the same; not everyone is academic and while we can challenge students who are high achievers and aspire to study degree courses, we are also committed to investigating qualifications and courses within the life skills and vocational arena which will lead to positive apprenticeships or employment in the world of work.
I hope you enjoy viewing our website and look forward to meeting you on many occasions should your child become a pupil of St Joseph's College.
Mr Desi McNeill
Principal
Sports Day 2016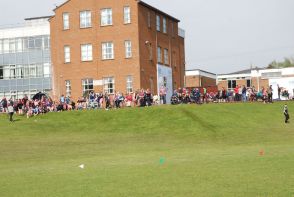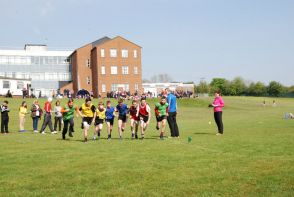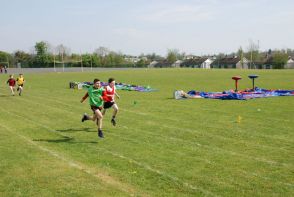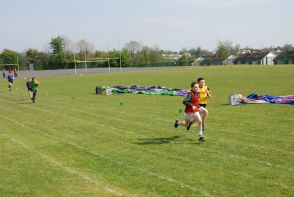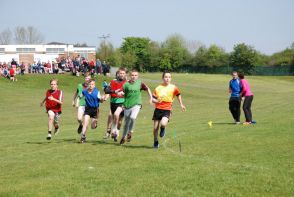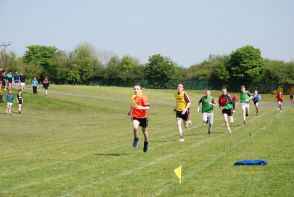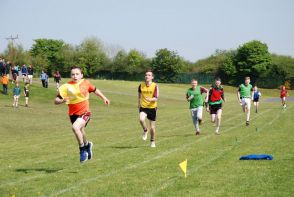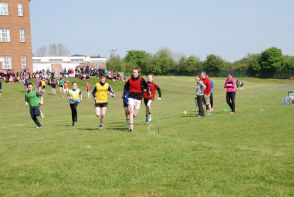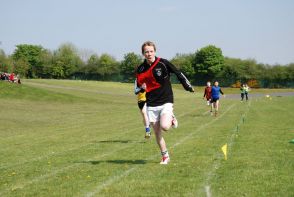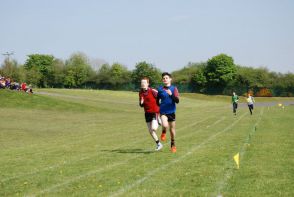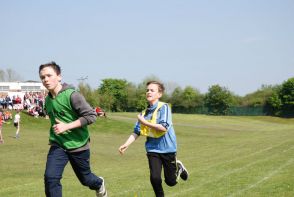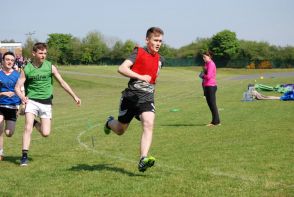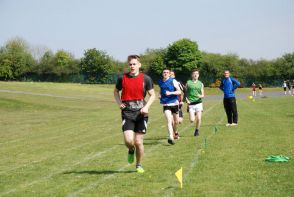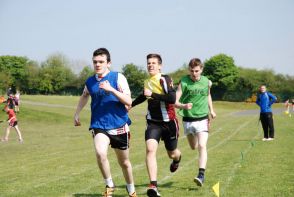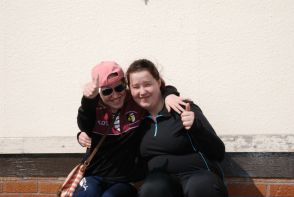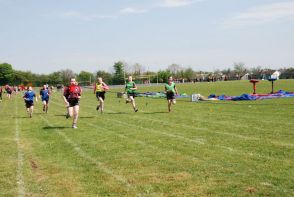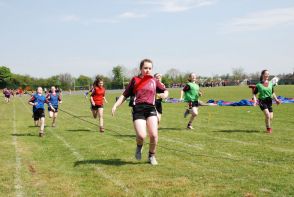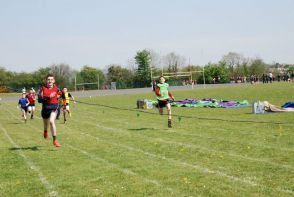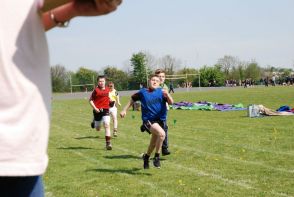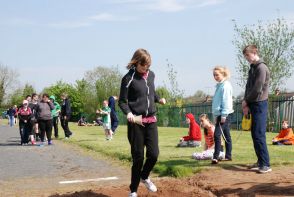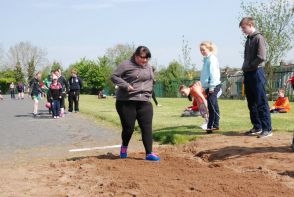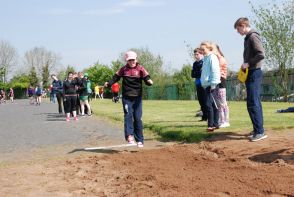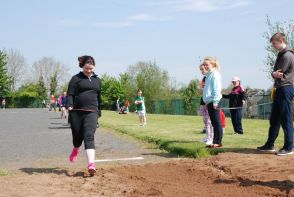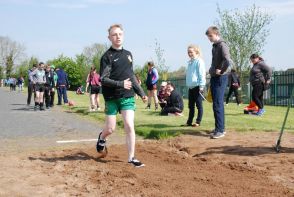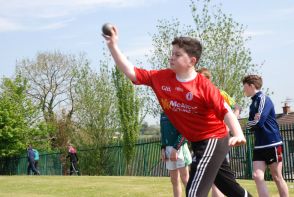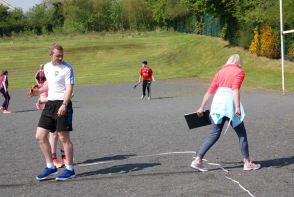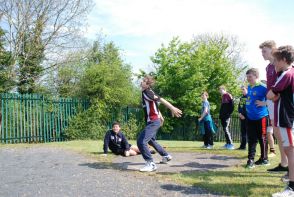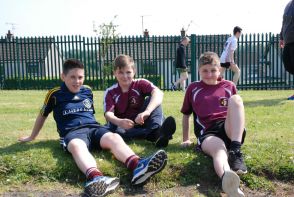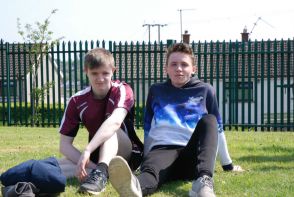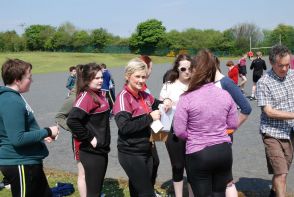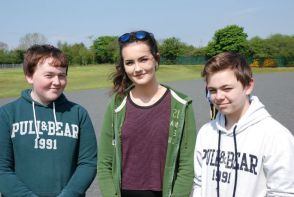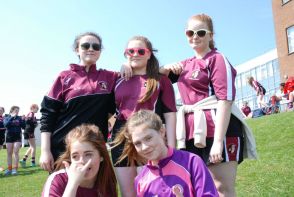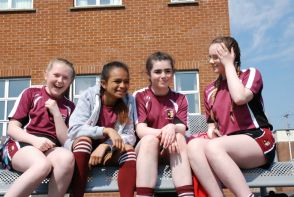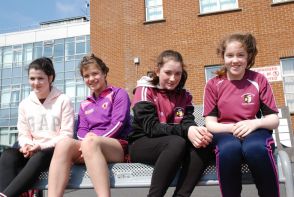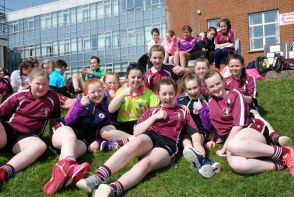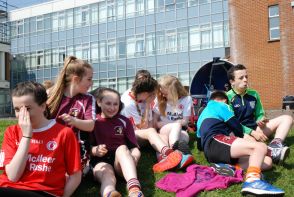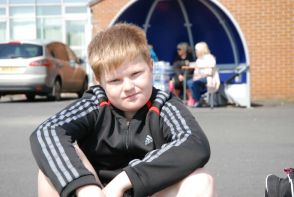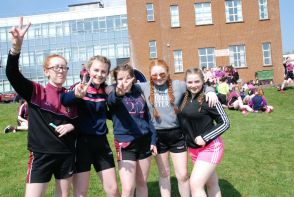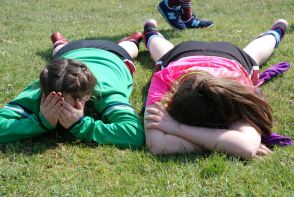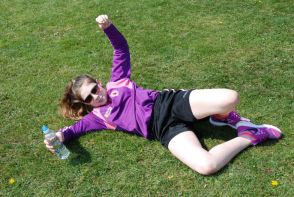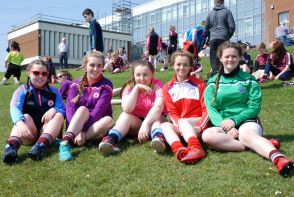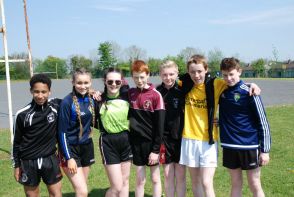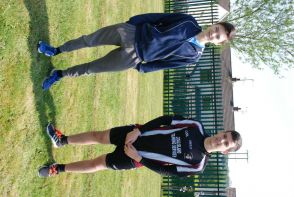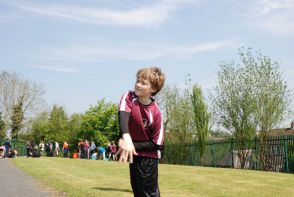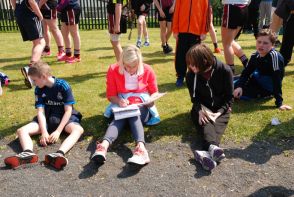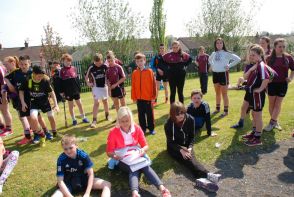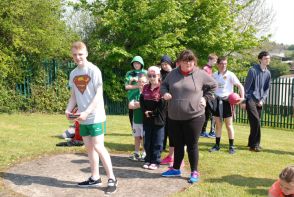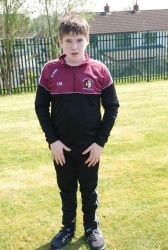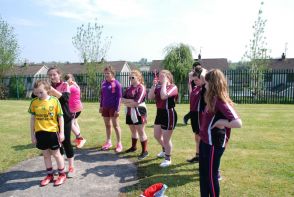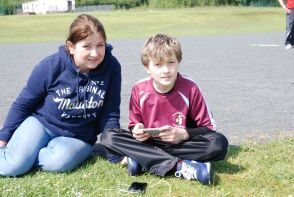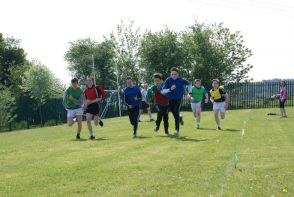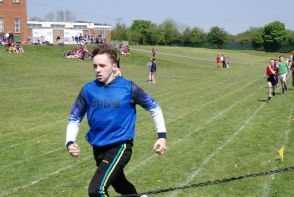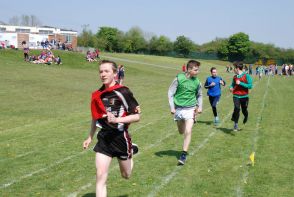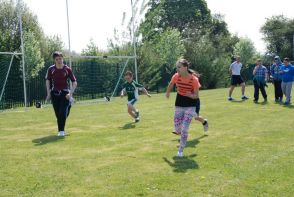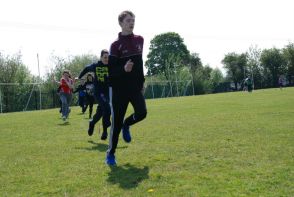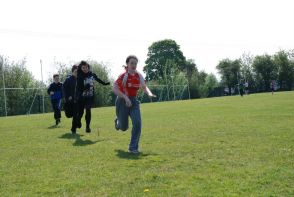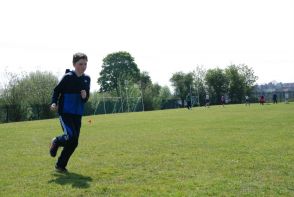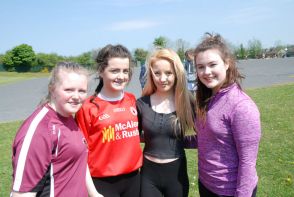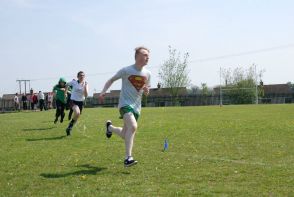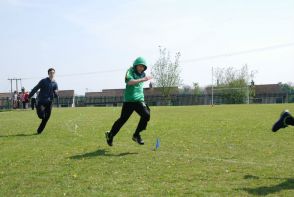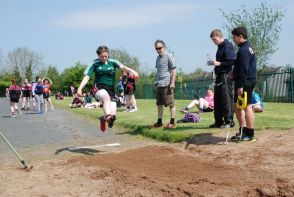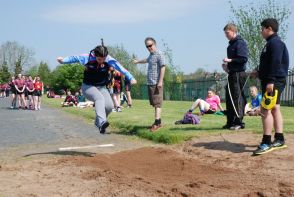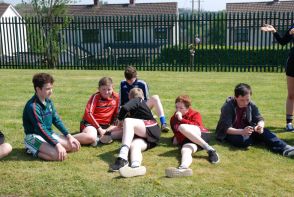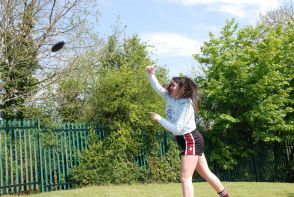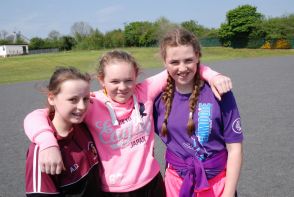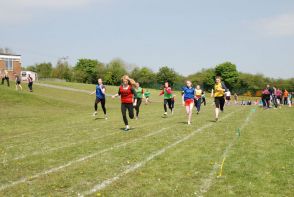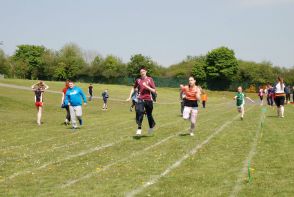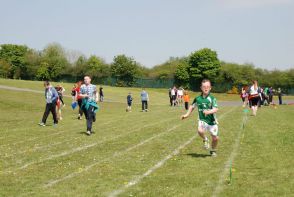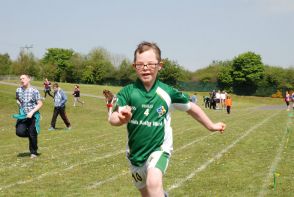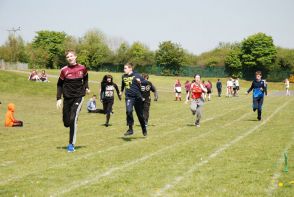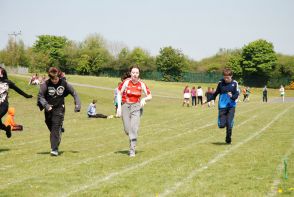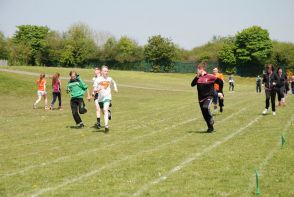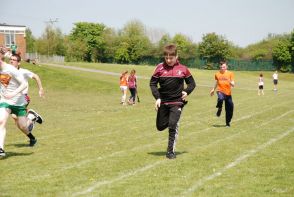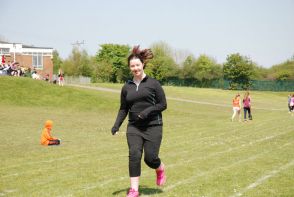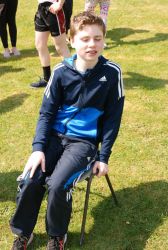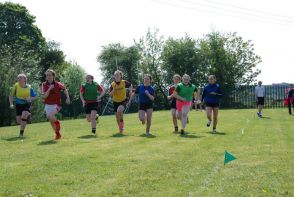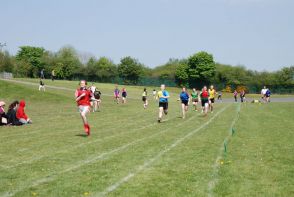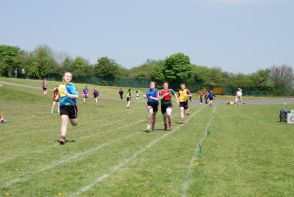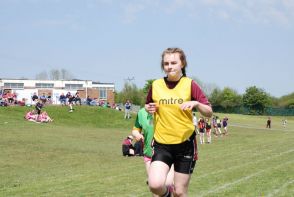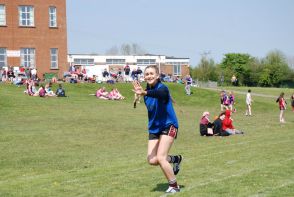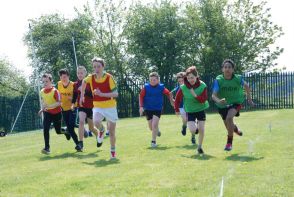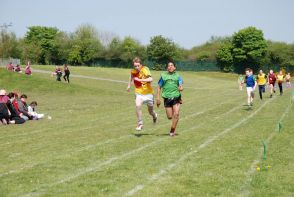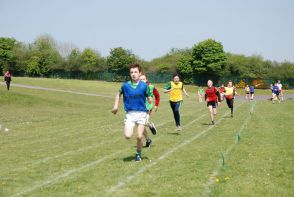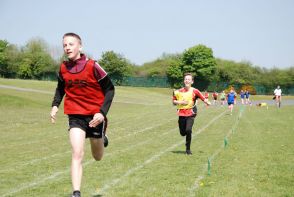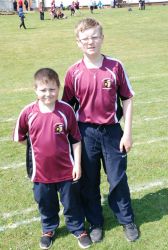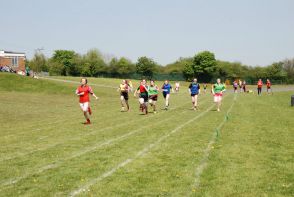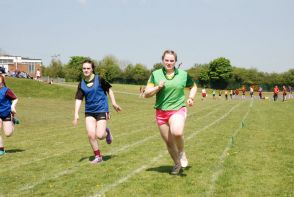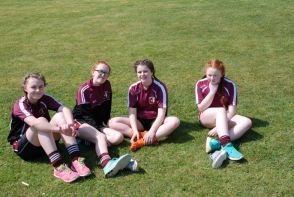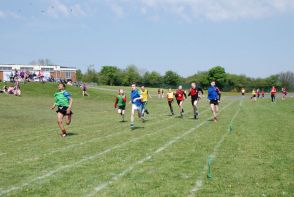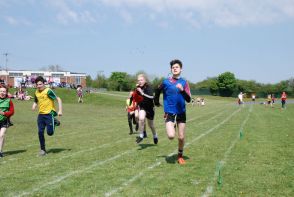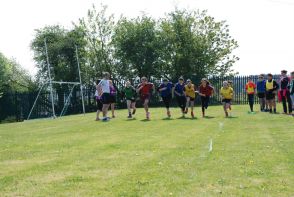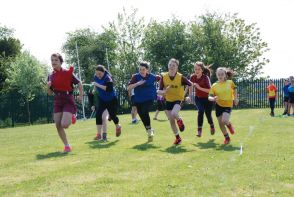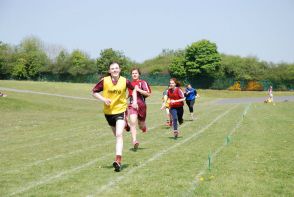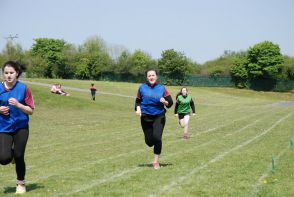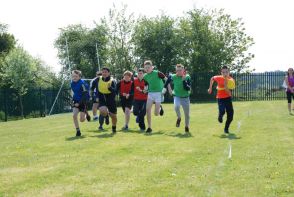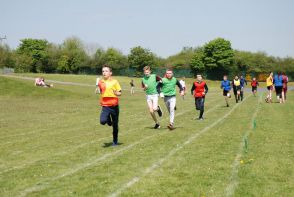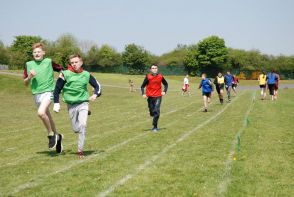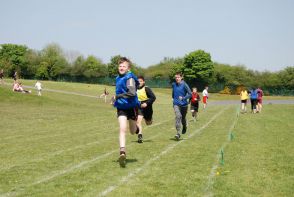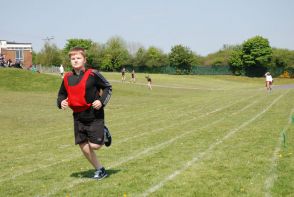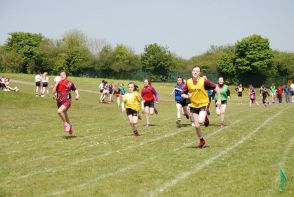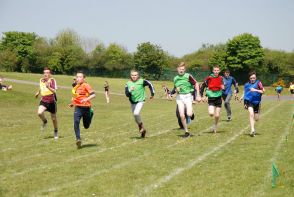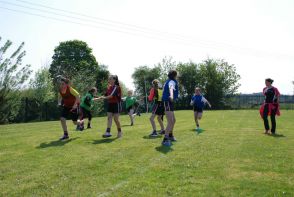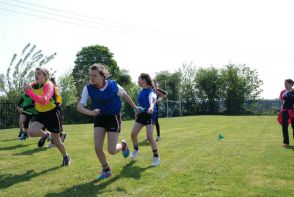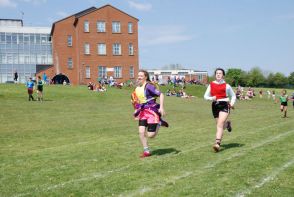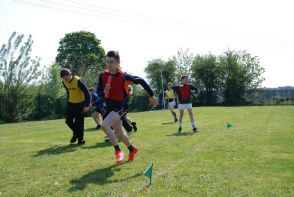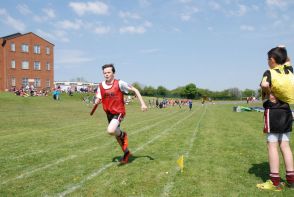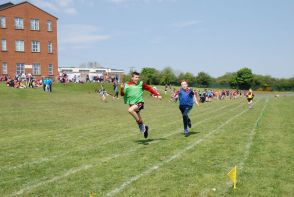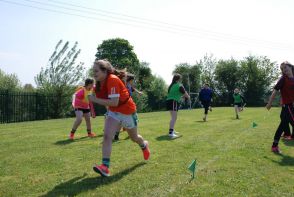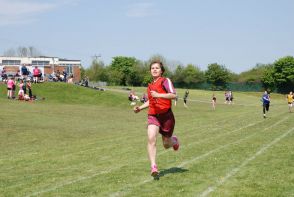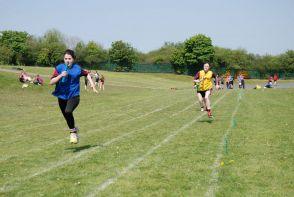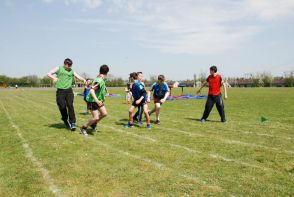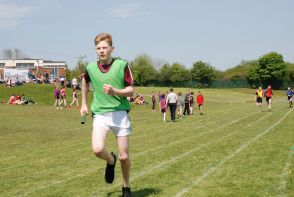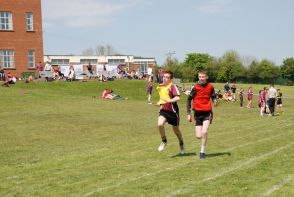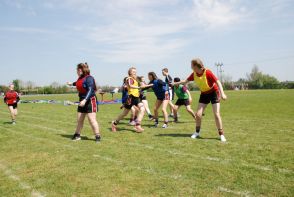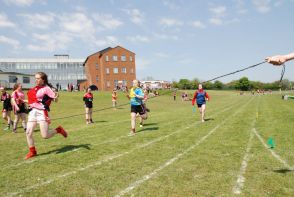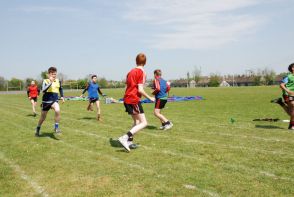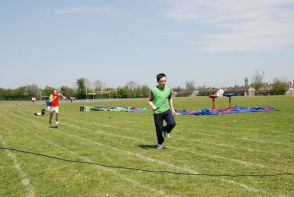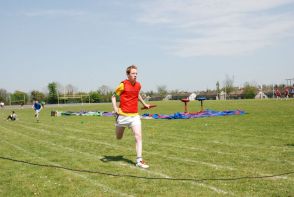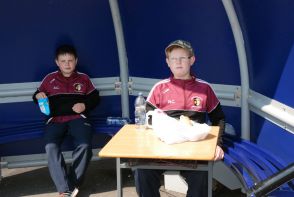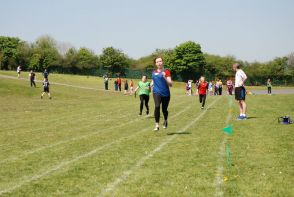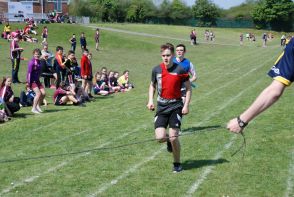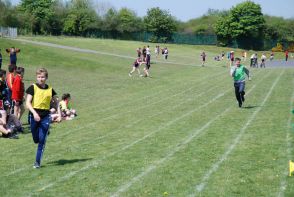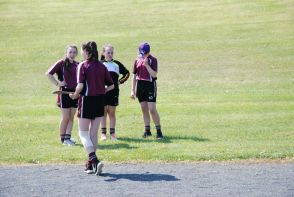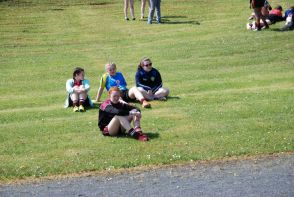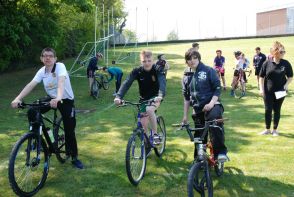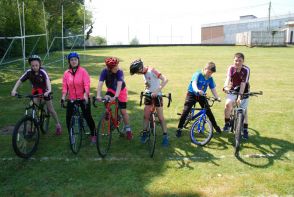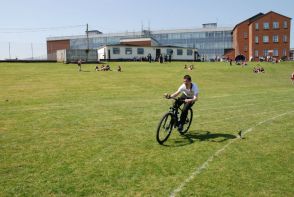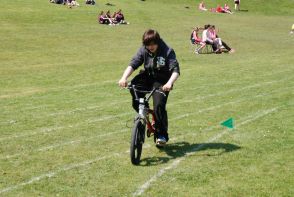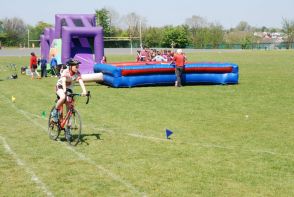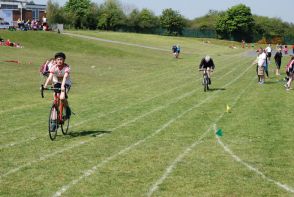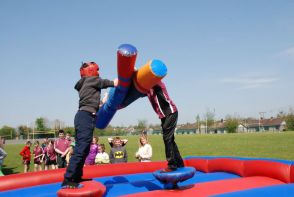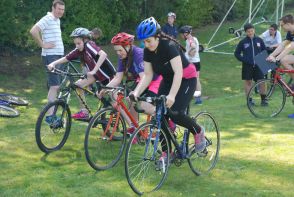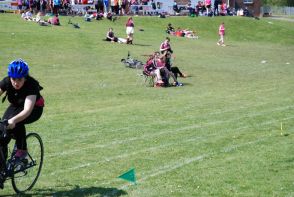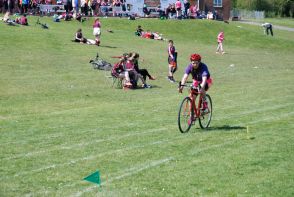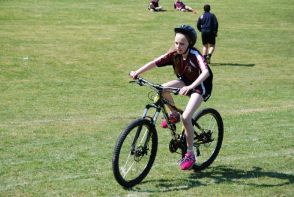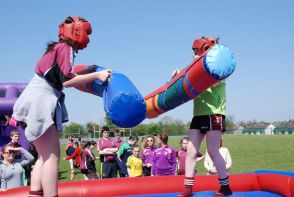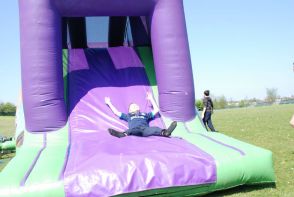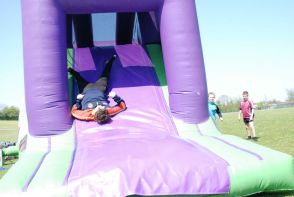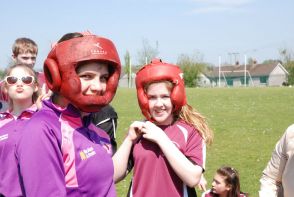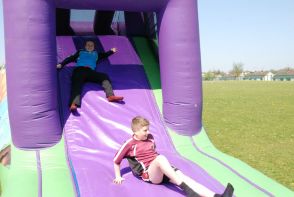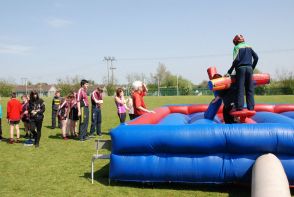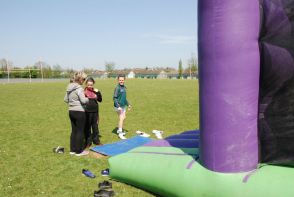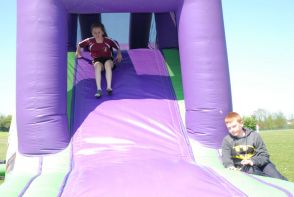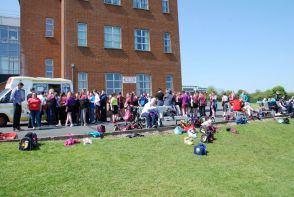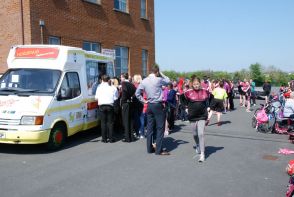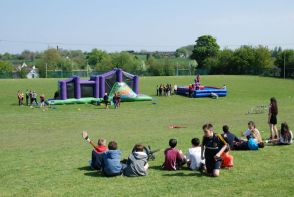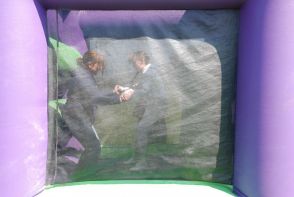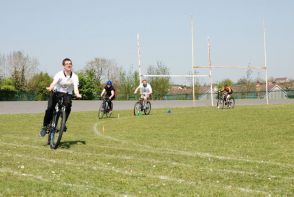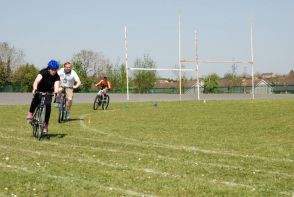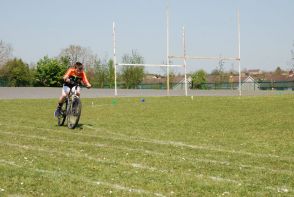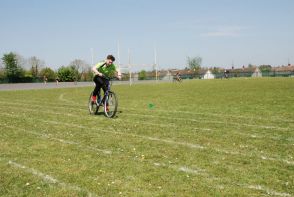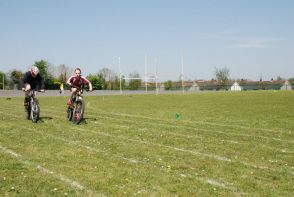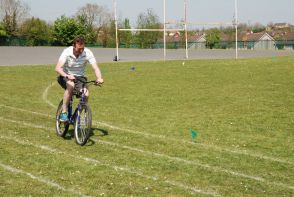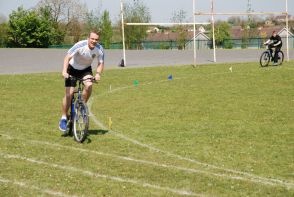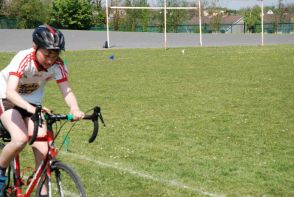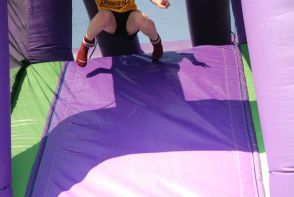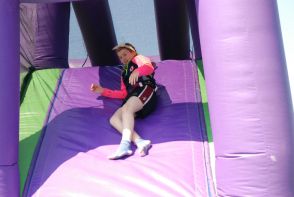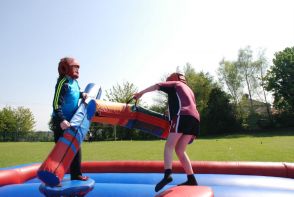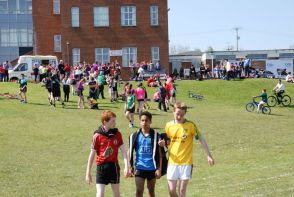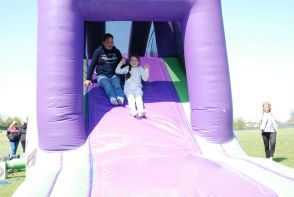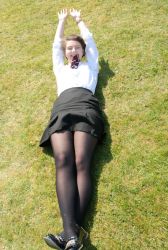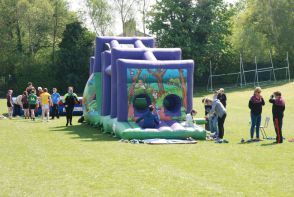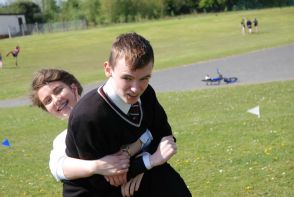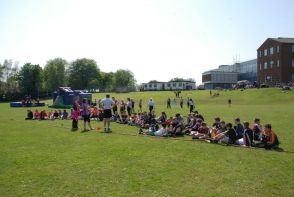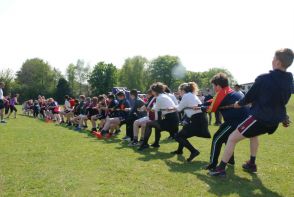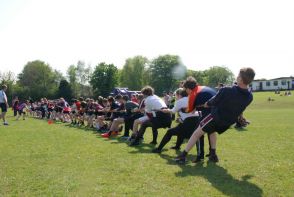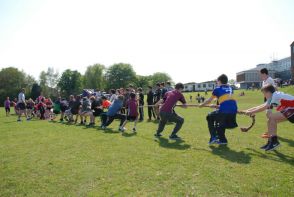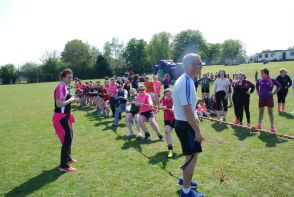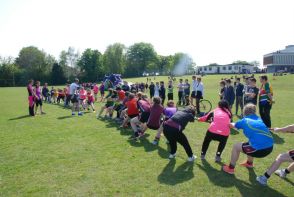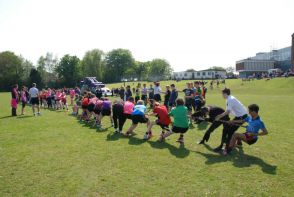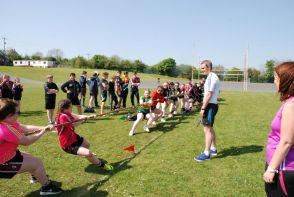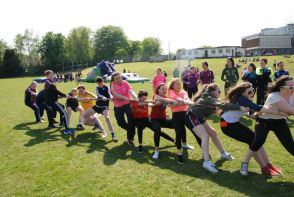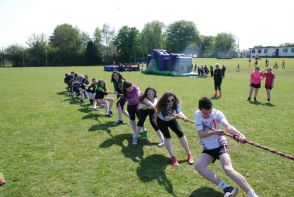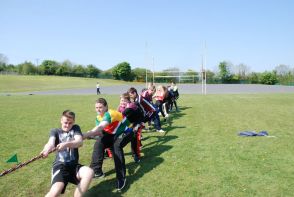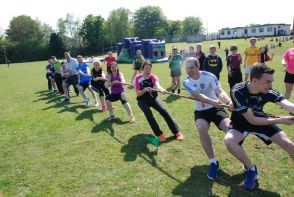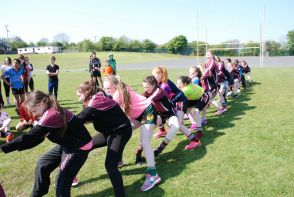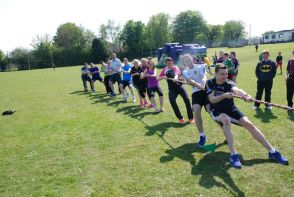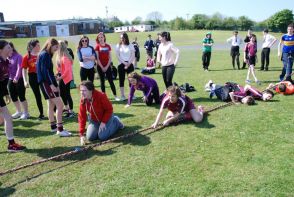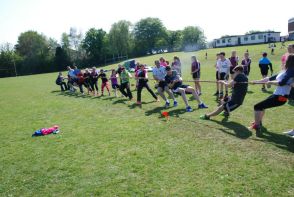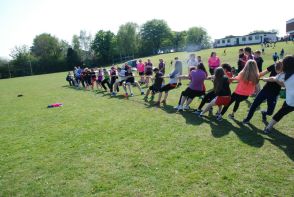 Latest Gallery